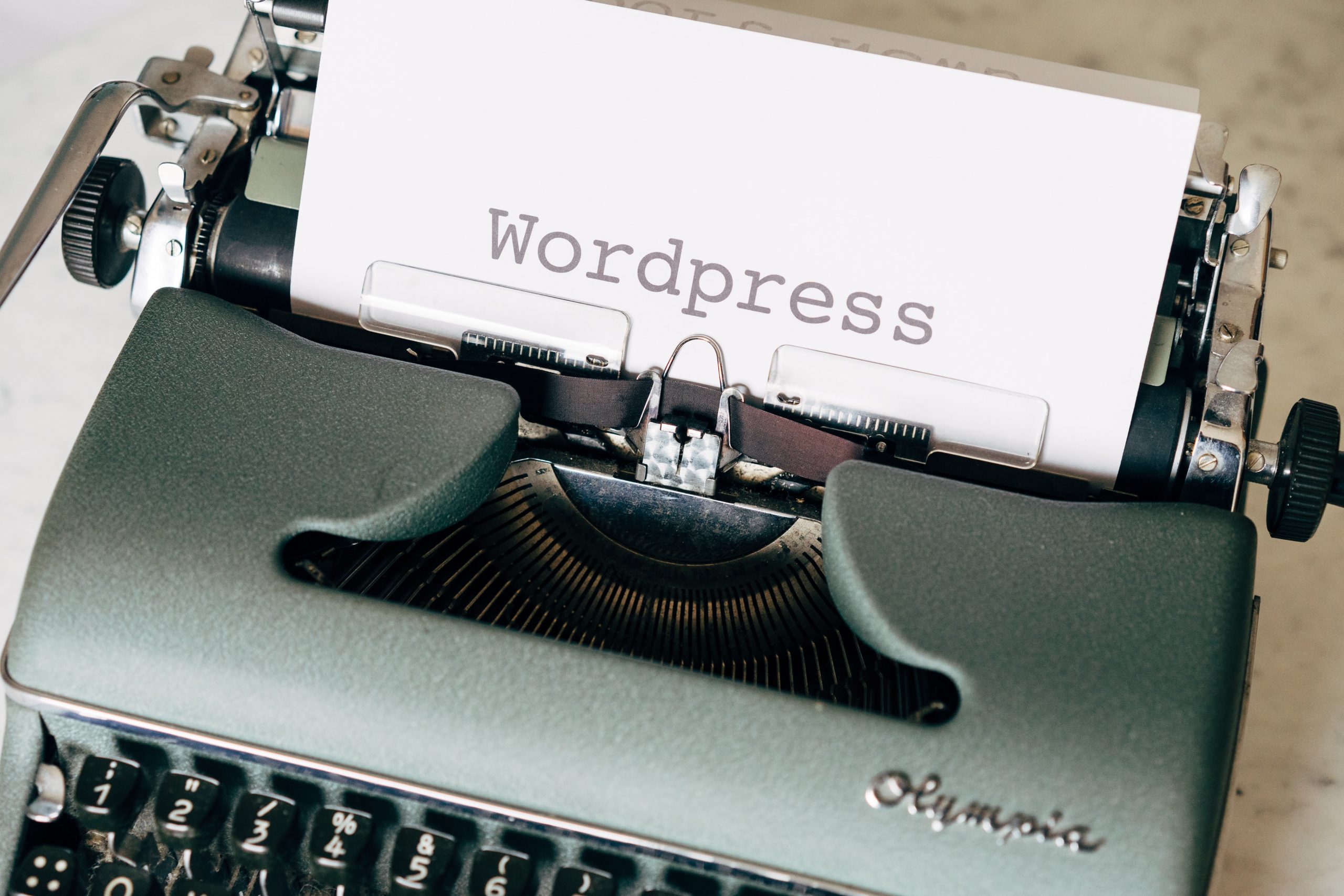 19 Aug

The Best WordPress Plugins

HardPressed to find better – we handpick the Best WordPress plugins for 2021.

WordPress, once a humble blogging platform is now the world's most popular content management system. WordPress powers 34% of all websites on the internet and holds a 40% share in the Content Management System market. Pretty impressive!

Even more impressive is The WordPress Plugin Directory which features over 55,000 unique plugins making life a lot easier for website developers, and business owners around the world. We know that many great WordPress plugins make our websites faster, safer, and increase traffic. It can be hard to cherry-pick from 55,000+ but we managed to narrow down a few of our top picks for the best WordPress plugins in 2021.
The cream of the crop – The Best WordPress Plugins
1. WP Rocket
WP Rocket (as if the name was not a complete giveaway) is one of our top picks for website speed optimisation. It is one of the simplest and most effective solutions for keeping your website fast and optimised. The plugin itself is easy to set up and takes less than three minutes to install and configure with your website. (let's face it, any slower and we might find a slight irony in the name and its overall purpose)!
Find out more about the power of WP Rocket to see how it can help your website stay up to speed.
2. Rank Math SEO
Rank Math is one of the best SEO plugins on the market. Launching in 2018, it has gained immense popularity and comes highly recommended by website developers around the world. Rank Math allows us to optimise our website seamlessly and all in only a few clicks from keyword density to structured data and schema markup. It also integrates with Google Search Console, which is an added, competitive bonus.
Get SEO ready with the Rankmath plugin in no time.
3. Akismet
Askimet is an all-around, powerful spam filtering service that filters out all the stuff we don't want on our websites such as spam from comments, trackbacks and contact form messages. Founder Matt Mullenweg created the plugin so that his mother could blog safely. 16 years later over 7 million people use the plugin worldwide. Huge!
Learn more on the official website for Akismet.
4. UpDraftPlus
UpDraftPlus is one of the most popular plugins right now. We love it because of how easy it is to set up and manage automatic backups and safely store them on platforms like Google Drive, Dropbox, the cloud, email, and more. It is also easy to restore your website from a backup. It is no wonder this plugin is so popular. It is comprehensive, practical and user-friendly, taking the stress out of WordPress back-ups.
Back yourself, and your website with UpDraftPlus.
Running a WordPress website without the functionality of plugins is close to impossible. There is a plugin for pretty much anything you can think of – speed, design, membership portals, booking engines and social feeds. Just because there are over 55,000 does not mean we need all of them. Choose the best ones with good ratings and reviews, ensure they are frequently updated, and that they all operate on the latest version of WordPress. 
Use the best WordPress plugins above, and you should be able to make significant improvements to your site's User Experience (UX) and search engine rankings (SEO) without much effort at all. But, if you ever don't need help because you don't have the time to do it yourself, get in touch with the SEO experts at Efficient Media or call (02) 8007 5774 on Monday to Friday between 9 am and 5 pm (AEST), and the team will be more than happy to assist you with your business' WordPress site.