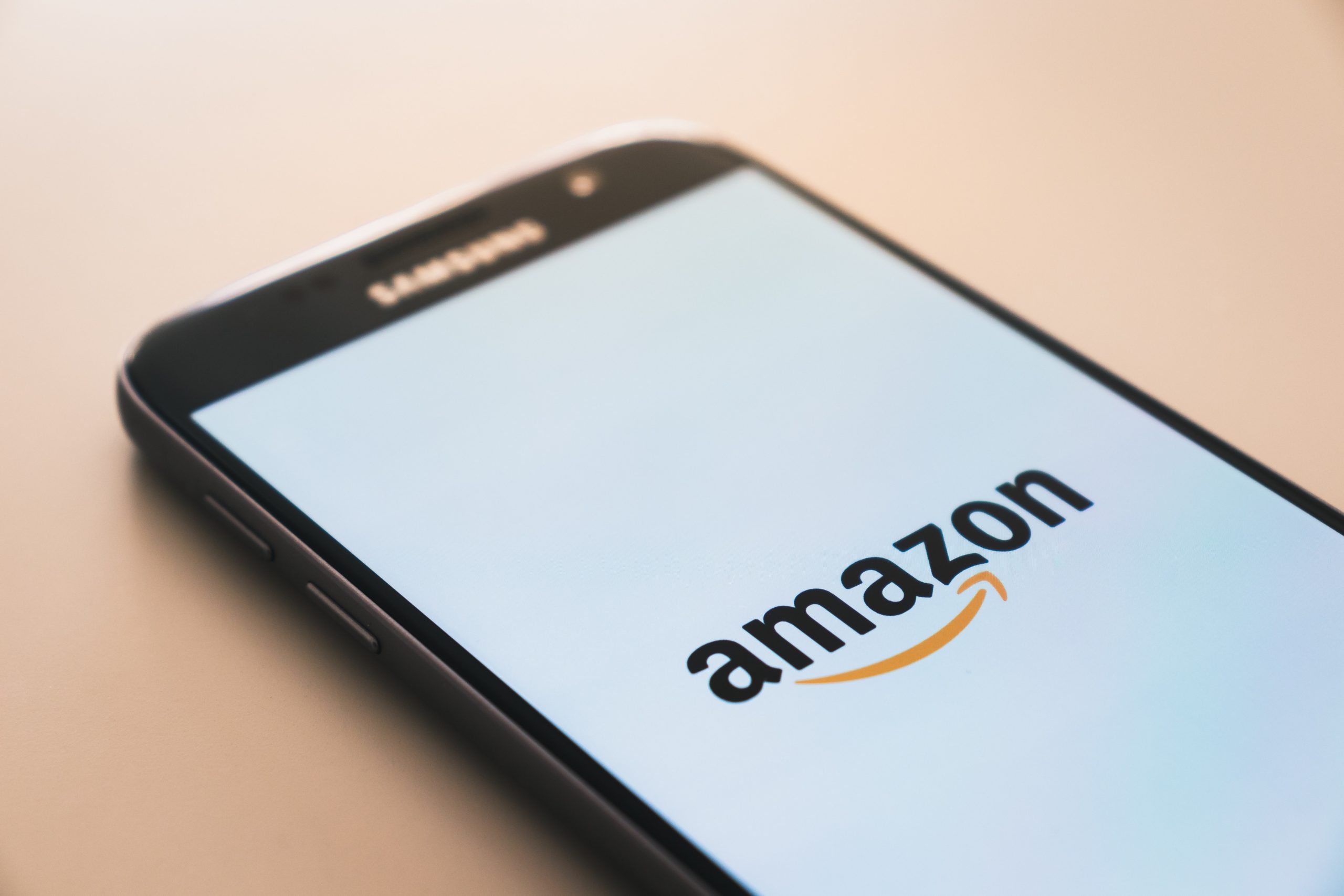 22 Dec

Amazon Advertising 101

Amazon's advertising business is gaining momentum, especially as it expands its offerings. Amazon DSP (Demand Side Platform) has enabled merchants to buy large quantities of display and video advertisements programmatically and target consumers on Amazon.com, Fire TV Sticks, IMDb.com, Kindles, Freedive, apps, third-party sites. We look to present our Amazon Advertising 101 to help you understand the platform and decide which is best for your business.
Advertise on Amazon
Amazon is one of the biggest marketplaces. It's so popular among online shoppers that some of them are so loyal to Amazon that they won't even consider purchasing products off the platform.
Amazon's dominance is bolstered by fierce competition among Amazon vendors. As a result, Amazon Advertising is expanding, and merchants require a comprehensive advertising strategy that will deliver them the highest return on investment possible.
What Are Amazon Ads?
Amazon Advertising is a pay-per-click advertising platform that works similarly to Google's. Sellers only pay when consumers click on advertisements (regardless of whether or not the product sells), as with Google PPC ads.
Amazon advertising has a lot of advantages:
A trusted site and brand name that advertisers seek out
Faster sales process
Heightened product visibility
Improved brand recognition and awareness
Customer buyer behaviour data and analytics
Comprehensive results tracking
Amazon Advertising is a pay-per-click system (PPC). It differs from eBay's Promoted Listings in that it utilizes the PPS (pay-per-sale) funding model.
E-commerce expert Gurkan says Amazon has a close relationship between advertising and organic search. The aim of the platform is to generate purchases by displaying high-converting and best-selling goods that are relevant to the query first. As a result, Amazon wants to prioritize items with good sales and feedback history, as these are likely to sell the most. When sales and the number of comments improve, items rise in organic ranks.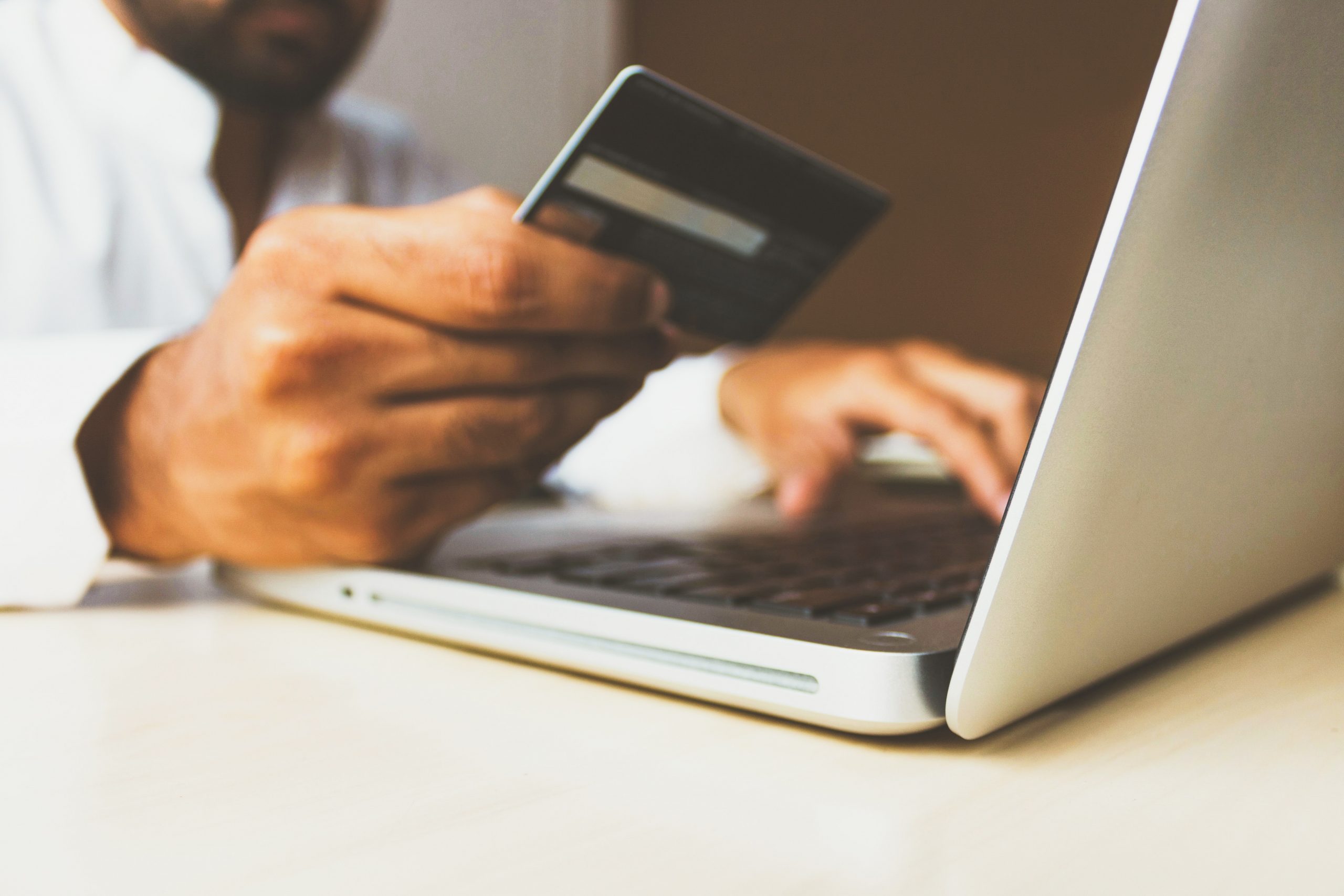 Amazon sellers may use a variety of ad formats and placements when advertising their products, such as Amazon Sponsored Product, Sponsored Brand, and so on. You'll find further information about each types of Amazon ads in the Amazon Advertising 101 sections below.
1. Product Display Ads:
An Amazon Prime member can get a 30-day free trial of the service, in which they will be able to enjoy its benefits. To begin, you must first create an account on their website and then log in using your email address and password. After that, go to Amazon Smile where you choose a charitable organization that receives part of the purchase
Product detail pages, consumer review sites, the top of the offer listing page, and below the search results are all potential locations for display advertising. You can also utilise abandoned cart notifications, follow-up emails, and recommendations emails as well.
Simply put, if you want to track your performance, use a reporting tool that shows your campaigns' clicks, spend, sales, advertising cost of sales (ACoS), detail page visits, average cost-per-click (ACPC), and so on.
2. Sponsored Campaigns:
You can use sponsored brand campaigns to advertise keyword-targeted ads for multiple items above, below, and beside search results. They're based on a pay-per-click, auction-based pricing model. You may direct the customer to your own product page or your Amazon Store depending on your preference.
Advertising professional Daniel recommends including up to three distinct items in your advertisements. Monitoring the success of each campaign and customising accordingly will help to test which images, headlines, and landing pages gain the most traction.
There's a reporting section that displays your advertising clicks, spending, sales, and predicted win rate for keywords as well as ACoS (Advertising Cost of Sales) to assess the success of your campaigns.
3. Sponsored Products:
The standard product listings that appear in search results and product detail pages are Sponsored Products. They're pay-per-click, keyword-optimized display advertisements for individual items. The link takes you to the product details page.
Use a reporting tool that displays your Sponsored Product Ads' clicks, spend, sales, and advertising cost of sales (ACoS) to assess their performance.
4. Native Ads:
On the company's own website, Native Ads can be used. Recommendation advertising, search advertisements, and custom advertising are examples of these types of adverts.
Business mentor Muzi recommends creating time-sensitive goals, such as increasing sales or boosting brand recognition. If you're aiming to increase sales on Amazon, for example, your Advertising Cost of Sales (ACoS) might be a good metric of success. You might realize that you're selling the wrong products. Selecting the appropriate items to advertise has a lot of advantages. The most popular goods, as well as competitive pricing, have the greatest potential for sales conversions.
Create user-friendly product pages that are easy to understand and buy. Make sure your titles are accurate and descriptive, as well as your content. Include high-resolution pictures where appropriate. Make a budget and stick to it. Plan, act, and test what works and what doesn't. Experiment with ad formats, keywords, target audiences, and content for example. Then distribute the remaining funds in such a way that the sweet spot is satisfied.
Keep track of changes: Amazon is always changing. Additionally, new trends are coming into vogue all the time. Even if your current campaign is successful, you must be adaptable and check your advertisements on a regular basis.
Consider markets with less competition and lower CPCs (cost-per-click) and higher return on advertising spend. These might be international markets where local online vendors are unable to provide certain items or satisfy the demand for them.
The constantly expanding e-commerce sector, as well as the ever-increasing competition, are driving marketplace digital advertising spending. As a result, Amazon's ad business is flourishing, especially given its efforts to diversify its ad offerings across its ecosystem.
Amazon advertising presents both advantages and difficulties. As a result, vendors must have a well-planned, adaptable advertising strategy to differentiate themselves in an oversaturated market. They also need to be flexible in the face of ever-changing market conditions.
If you are looking to advertise or explore the opportunity highlighted with our Amazon Advertising 101, reach out to our team via [email protected] or contact us online to discuss an Amazon advertising strategy.