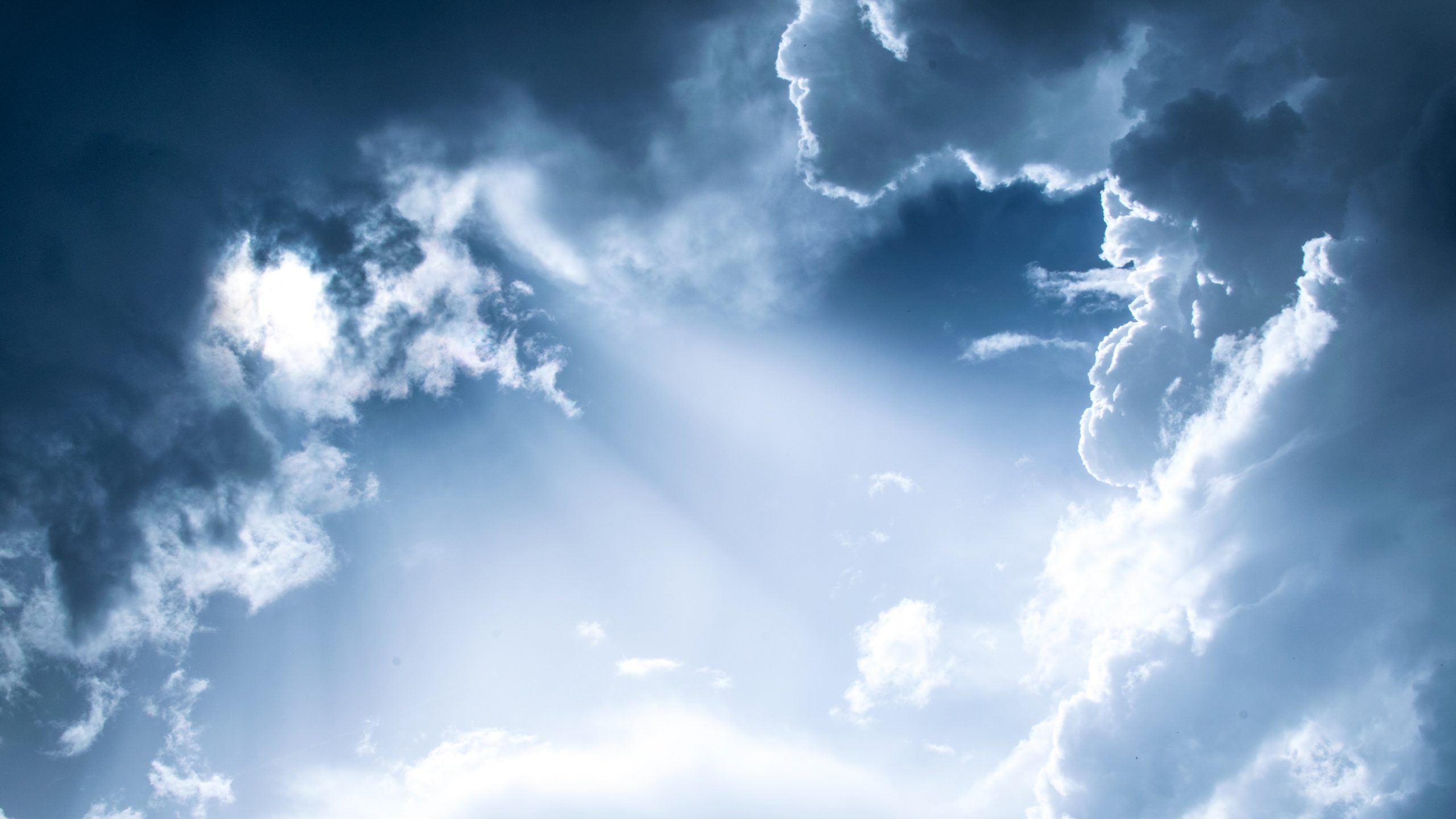 22 Nov

Best Cloud Web Hosting 2021
What is Cloud Hosting?
We know that these days it can be confusing when it comes to choosing the best cloud web hosting for your business. Will I get good customer service? Will I get stability? There are lots of options which makes the decision much harder. However, we are here to tell you about the benefits of Cloud Web Hosting and our top recommendations for who to go with using our Top 5 for Best Cloud Web Hosting.
Cloud hosting has changed the game considerably by increasing reliability and resilience for clients. With cloud hosting, your web host isn't connected to one physical location. Your website resources are maintained across multiple virtual servers in the cloud.
Cloud hosting plans will still include a set amount of web space, RAM, CPU time and bandwidth, but these are spread across multiple devices instead of one which gives it certain advantages over traditional hosting.
Benefits over traditional hosting
There are lots of benefits to cloud hosting vs traditional, but here are the most important:
1: Fail-safe
If one of the servers in the cloud fails or goes down, the others will automatically get to work and pick up the slack – kind of like leapfrogging from server to server.
2: Continued Operation
The good news is your website will continue to run smoothly even if a server goes down.
3: Faster
Your website will benefit from increased uptime rates and won't be as vulnerable to unplanned downtime.
4: Stability under pressure
Cloud hosting will keep your site stable, even as your traffic increases.
5: Simple
It is super easy to set up.

The silver lining in cloud hosting
Not every cloud hosting plan is the same. There will always be variables in the features and benefits.
When you're researching a cloud web host, these are the factors that you should always take into consideration:
Resources that will promote your business/website growth and expansion
Price
Speed and Performance
Security
So, with that in mind, here are the top choices for the best cloud web hosting.
Our Top 5 for Best Cloud Web Hosting Solutions:
1: Hostinger – Best value by far
Hostingar has one of the lowest prices for web hosting on the market with their most affordable plan starting from $9.99 per month. Their most popular plan starts from $18.99 per month with their Cloud Global starting at $69.99 per month. Combine these prices with their exceptional service, user-friendly dashboard and fast speeds, they are one of the best values on the market right now.
2: Hostgator – Affordable cloud web hosting
HostGator is one of the most cost-effective cloud hosting companies at the moment. Their plans are based on 36 months and start from as little as $4.95 per month! All HostGator cloud hosting plans come with a free SSL certificate, a dedicated IP, free SEO tools, and a free domain. What a deal!
3: Nexcess – eCommerce hosting
Nexcess is a great solution for eCommerce and for scaling businesses. They have a dedicated support team 24/7 and all of their plan's features are designed and fine-tuned for online business. Their plans start from $49.
4: Dreamhost – Developers number 1 choice
Known in the industry as the easiest to set up, DreamHost servers can be made live in less than 30 seconds. The best part about DreamHost is that you only pay for what you actually use. For cloud web hosting, the company offers two different solutions:
Cloud Computing, which starts at $4.50 per month
Cloud Object Storage, which starts at $0.95 per month
5: A2 Hosting – Fastest cloud web hosting
A2 Hosting is best known for speed, reliability, and adaptability.
Alongside 24/7 customer support and a 30-day money-back guarantee, they have a variety of price points, with their cheapest plan, Runway 1, just $4.99 per month, and the most expensive plan, Supersonic 8, starting at $29.99 per month.
Making the choice
Remember when choosing a host to consider your businesses priorities first and foremost. We hope this article helps makes your decision a little easier.
Any Questions? Get in touch with the SEO experts at Efficient Media or call (02) 8007 5774 on Monday to Friday between 9 am and 5 pm (AEST), and the team will be happy to chat!