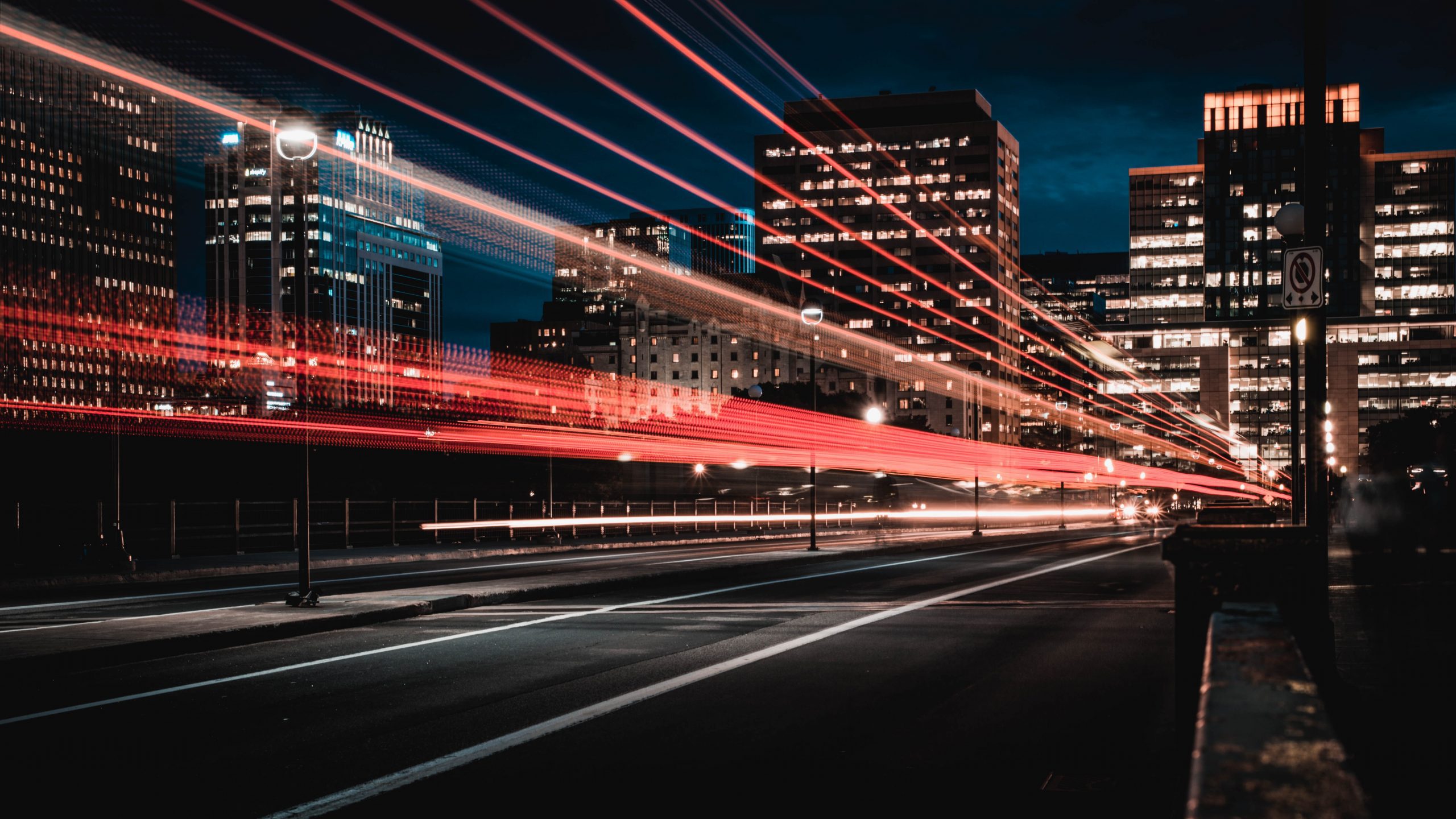 27 Jul

How to get more Google traffic
Drive visitors to your website
Nowadays it is more important than ever to increase brand and business visibility across the internet. More and more people are searching on the world wide web every day. So the question remains, how to get more Google traffic to make ourselves stand out?
We know that Google has a complex web of algorithms that work around the clock, crawling the internet for the very best websites. Aside from the absolute essentials, like having a website that is optimised for all devices and one that creates a good user experience, there are other effective ways to help us get more Google traffic.
6 ways to open up the Google highway
1: Write great content optimised for SEO
Having high-quality content on your website is a must. Our tips for getting this right are to:
Create content that matches user intent/customer search query
Ensure it is keyword rich
Where possible include links to additional internal and external content
2: Improve page speed
We have all landed on a website that was painfully slow and most of us would give up and go to a competitors site instead. Don't lose potential customers because your website is running on empty.
Check your website speed on Google Page Speed Insights Here
3: Google Ads
Don't underestimate the impact that advertising has on driving traffic to a website. Google provides a platform to place our products or services in front of a large audience which increases the opportunity to get more visitors to our website and ultimately increase sales.
4: Write titles that match search intent
Meta titles are a crucial search engine beacon that quickly shows users a snippet of the content that relates to their query. Think of it as a websites first impression – either we grab their attention, or we drive the user away. The goal with a meta title is to make it stand out. This can easily be achieved by:
Creating unique titles for each page
Including a target keyword
Matching the search intent of the query
5: Get more backlinks
Backlinks are links from other websites to yours. Incoming links to your website content from high-authority domains show your site's authority, bring in traffic, and improve your search ranking. When an external site links to your site, it is telling Google that your site is trustworthy.
Tip: Use a tool like ahrefs to analyse your competitors and understand which backlinks they have acquired that add the most value. Utilising this information, you can seek similar links and devise a plan through outreach and content generation.
6: Don't forget voice search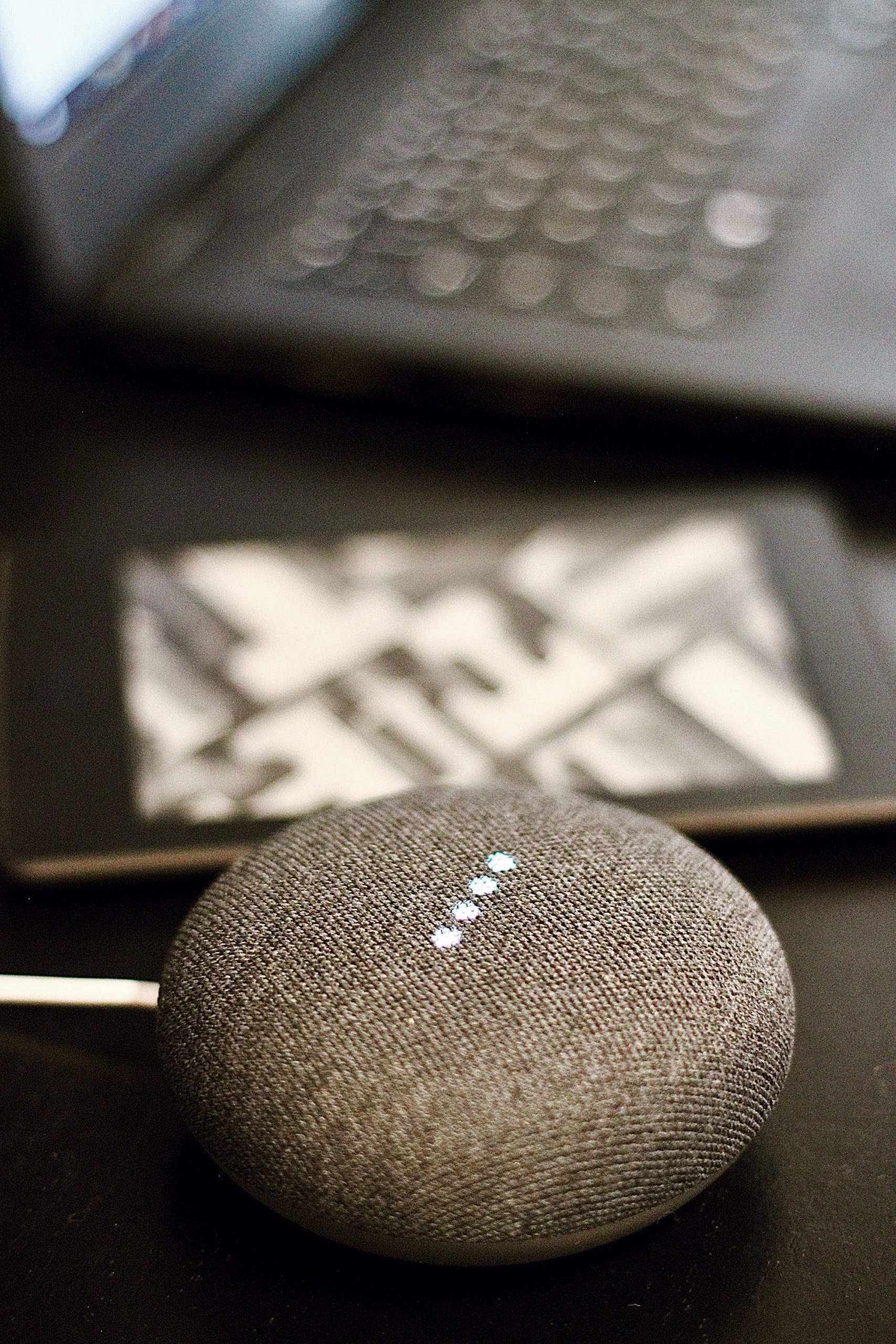 At the flick of a switch, or by commanding Siri or Alexa, the internet is at our fingertips. Voice Search has grown exponentially, and our websites need to be ready. How can we do this?
Focus on conversational keywords and phrases – because we all speak differently VS how we type out a search query on a computer
Make sure your content is written so that it can fit into a feature snippet
No matter what, keep creating content that matches user search intent
More traffic = more customers
Anyone can learn how to increase their website traffic if you are willing to put in the hard yards. Our tips provide a starting point to help drive more visitors to your website. The key to success is time, patience and effort.
Feel free to contact us with any questions about how to get more Google traffic via SEO or implementing PPC Campaigns for your business to turn site visits into customers. We look forward to hearing from you and discussing how we can help you reach your business goals.