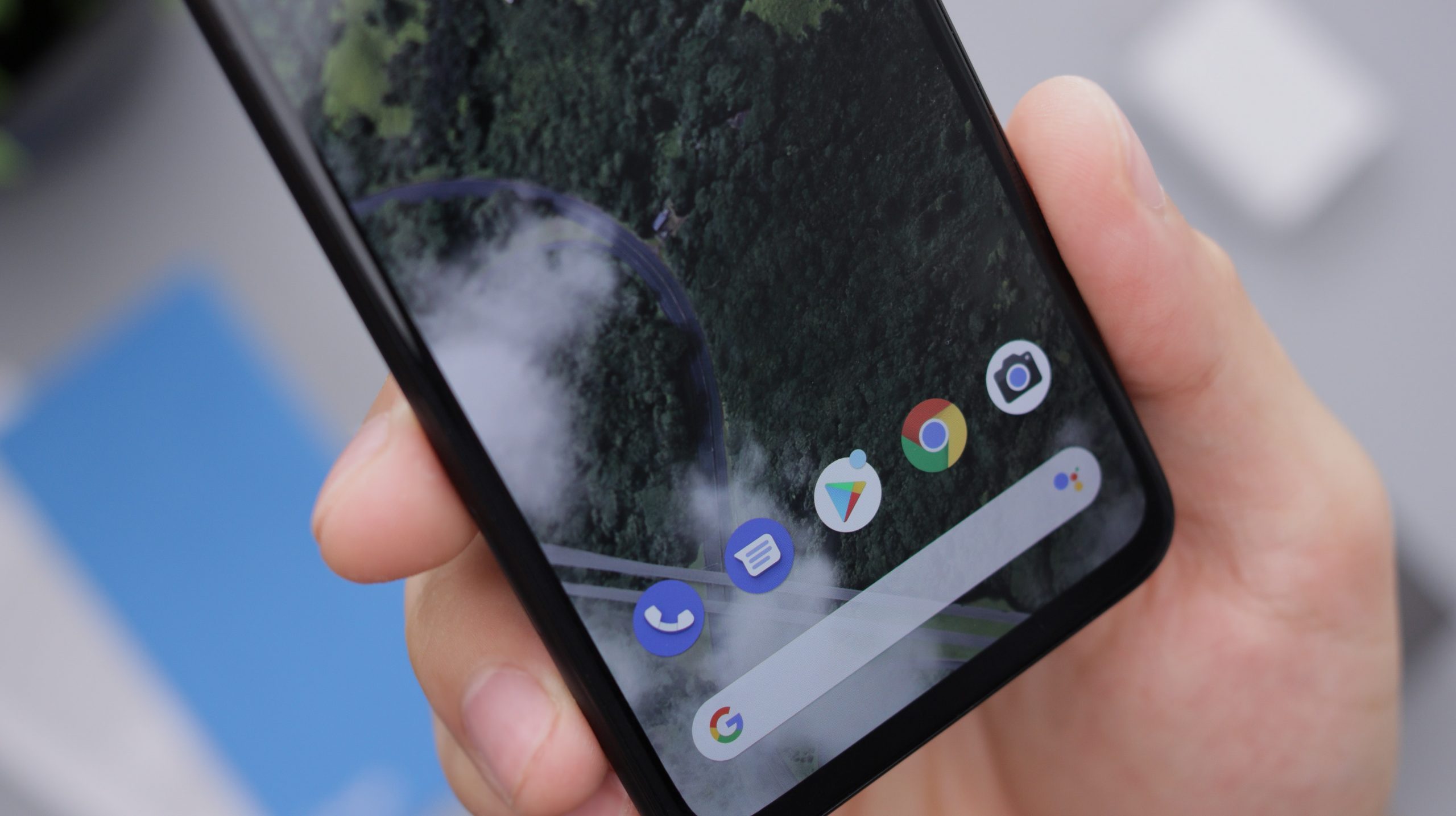 28 Sep

How to Create Mobile-First PPC Ads
Where is all the traffic?
The majority of search engines and overall online traffic comes from mobile search, making it critical to create mobile-first PPC ads. As of the second quarter of 2021 mobile devices made up 61% of all organic search engine visits!
As users, we have different behaviours when carrying out a mobile search vs a desktop search. Think about it? On a mobile, we tend to shorthand everything far more than when on a desktop, not to mention the surge in voice search! There are several ways to target mobile users more effectively through optimised PPC advertising and we would like to share how you can create mobile-first PPC Ads.
Create Mobile-First PPC Ads
1: Optimise for Mobile Speed
The bottom line here is, make sure your mobile version of your website is running smoothly. If you're going to invest time and money into paid mobile traffic, you need a fully functioning mobile site.
Consumers expect a certain level of speed and usability on mobile and ultimately a slow, under-performing mobile site will greatly impact your PPC efforts. If your load time is even five seconds, the probability of losing a potential customer to the next in line is 90%.
If you're worried your website is not optimized for mobile here is a handy tool to test it out Google Mobile Test.
2: Size matters
It seems every year we have a new iPhone, iPad, or Android to contend with. Screen size impacts how many organic results are shown on mobile in comparison to smaller models. Therefore, you'll want to consider the visual impact of your design.
3: Be clear and concise
Even though there are variables in size, as mobile users we still have limited space to absorb all the information that gets thrown at us every day. Make sure your content is clear and easy to read. When it comes to getting your message across in your mobile-first PPC ad, getting right to the point is key.
4: Use local and mobile-friendly extensions
Mobile friendly extensions can increase conversions dramatically. All PPC ads should have the information an interested customer needs to engage with that business.
We recommend implementing some ad extensions to encourage and drive traffic to your landing page:
Call extensions are self-explanatory and help to drive local and mobile conversions to your ad.
Message extensions allow you to receive leads and texts from the ad.
Location extensions significantly increase traffic and click-through rate based on matching not only user locality but their search intent also.
Pricing extensions help to answer any queries for the customer and also acts as a way to pre-qualify that lead if they take the time to click the ad and get in touch.
5: Build a keyword strategy around ACTION!
People want things yesterday, right?
We live in a world where usually we want to make an intended purchase sooner rather than later. It is important to create a keyword strategy that focuses on action-orientated keywords. By doing so you increase the likelihood of capturing the buyer persona with higher purchase intent.
Getting it right
Thinking about how to create mobile-first PPC ads is smart, not only for your customers but for best practices overall. With more mobile users than ever before we recommend having a solid strategy for catering to mobile users. Now is the time to capitalise on mobile-specific search ads. If you need assistance with optimising your Google ads or creativity when it comes to mobile-specific campaigns or just want to discuss the best solutions for your ad account, please contact the friendly team via email at [email protected] or contact us directly on our website and one of the team will get back to you and schedule a call.