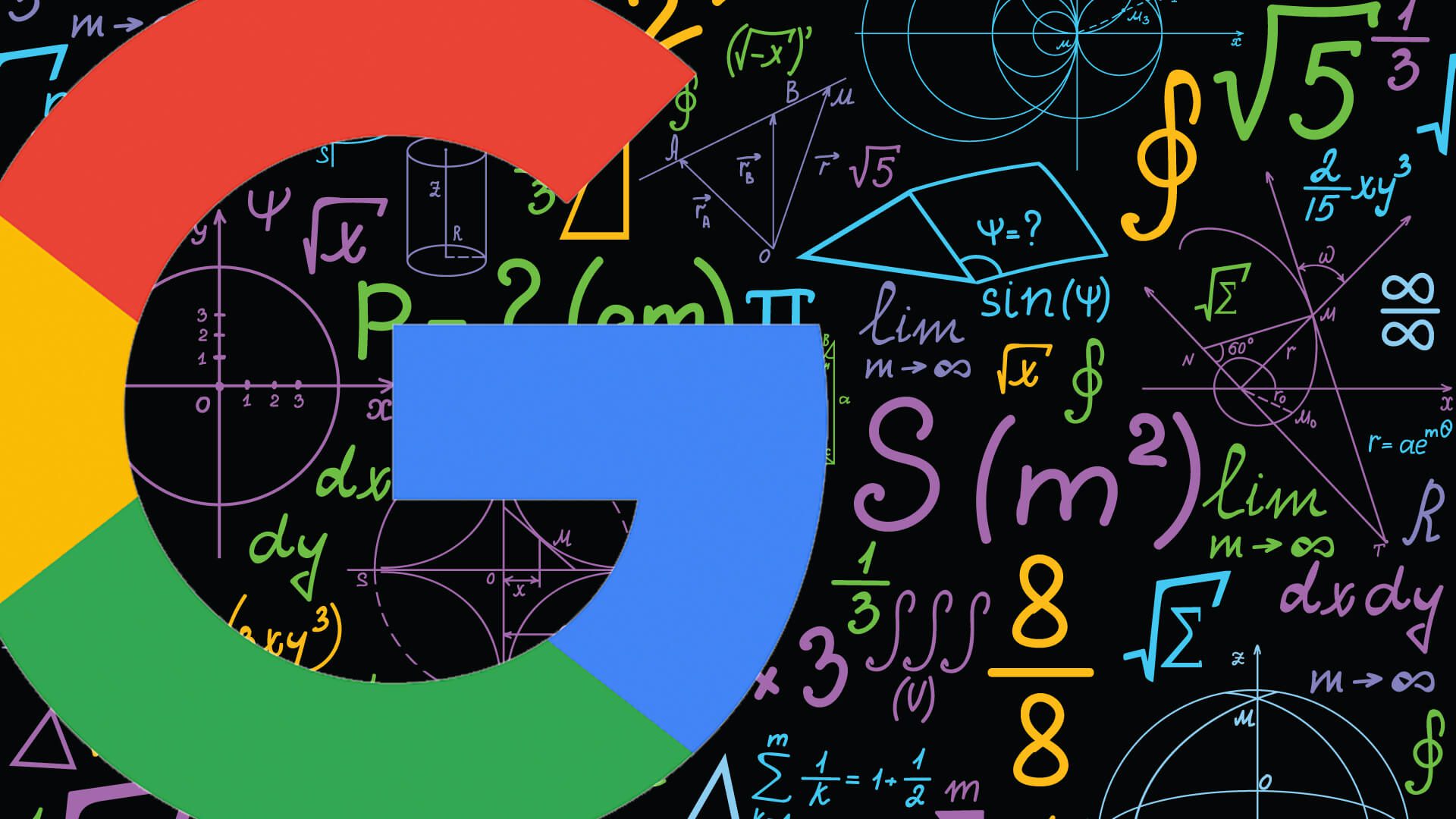 06 Jul

Google Core Update July 2021
What it all means
Like everything else in 2021, we have had to wait a little longer for Google to roll out their new Google Core Update: Page Experience Algorithm. Google very generously gifted the world a few extra months to prepare (highly unlike the tech giant) with the rollout seemingly taking place in July 2021.
We could explain what this new update means in the words of Google, or we could keep it simple – the new update will be looking for how useable your website is. Useable does not mean 'oh great my website opens, my contact form is working, and I think if I squint enough on my phone, I can just read that text'.
It all boils down to this – EXPERIENCE. Websites should have an experience that users love. So how do we get on top of this and create websites that seduce people?
The Google Core Update 5 signals
There are 5 core signals that Google will focus on with the new update.
Core Web Vitals
Mobile-Friendliness
Safe Browsing
HTTPS
No intrusive interstitials on mobile
Ok, let's peel this back.
Core web vitals will measure things like how quickly your site loads and the stability of your layout.
Mobile friendliness looks at how a website performs on mobile.
Safe browsing checks pages for things like malware, ensuring users have a safe experience.
Google wants all websites to have a secure HTTPS connection
The algorithm will also be looking to see that there are no intrusive pop-ups or features that block primary content on mobile viewing – for example a pop-up that gets in the way of a primary section of content that the user ultimately wanted to access (how annoying)
Isn't Google content with my content?
We know that content has been the Google buzzword for a long time. It is important to know that Google will not be letting go of the reins on this any time soon. Content and relevance will still be prioritised over Page Experience. Where it gets interesting is when Page Experience and content are competing neck and neck for relevance. Who will win in this scenario you ask? A website with a better Page Experience will come out trumps every single time.
Self-diagnose
We usually do not condone using Google to self-diagnose symptoms but in this case, we will make an exception. Use Google Search Console to run a health check on your website. In Search Console you will be able to run a mobile useability test, core web vitals check and have an overview of how your website stacks up on Page Experience.
Time for a makeover
We all form love/hate relationships with different websites. Who knows, maybe one day we will be able to swipe left for sites we hate and right for the ones that tick all the boxes. For now, we recommend having your website tweezed, waxed and trimmed so your users have an experience they love from the moment they lay their eyes on it.
Feel free to contact us with any queries about the Google Core Update or how to increase your Google traffic via SEO or executing PPC Campaigns for your business to generate web traffic and increase customers. We would love to hear from you and discuss how we can help you reach your company targets.