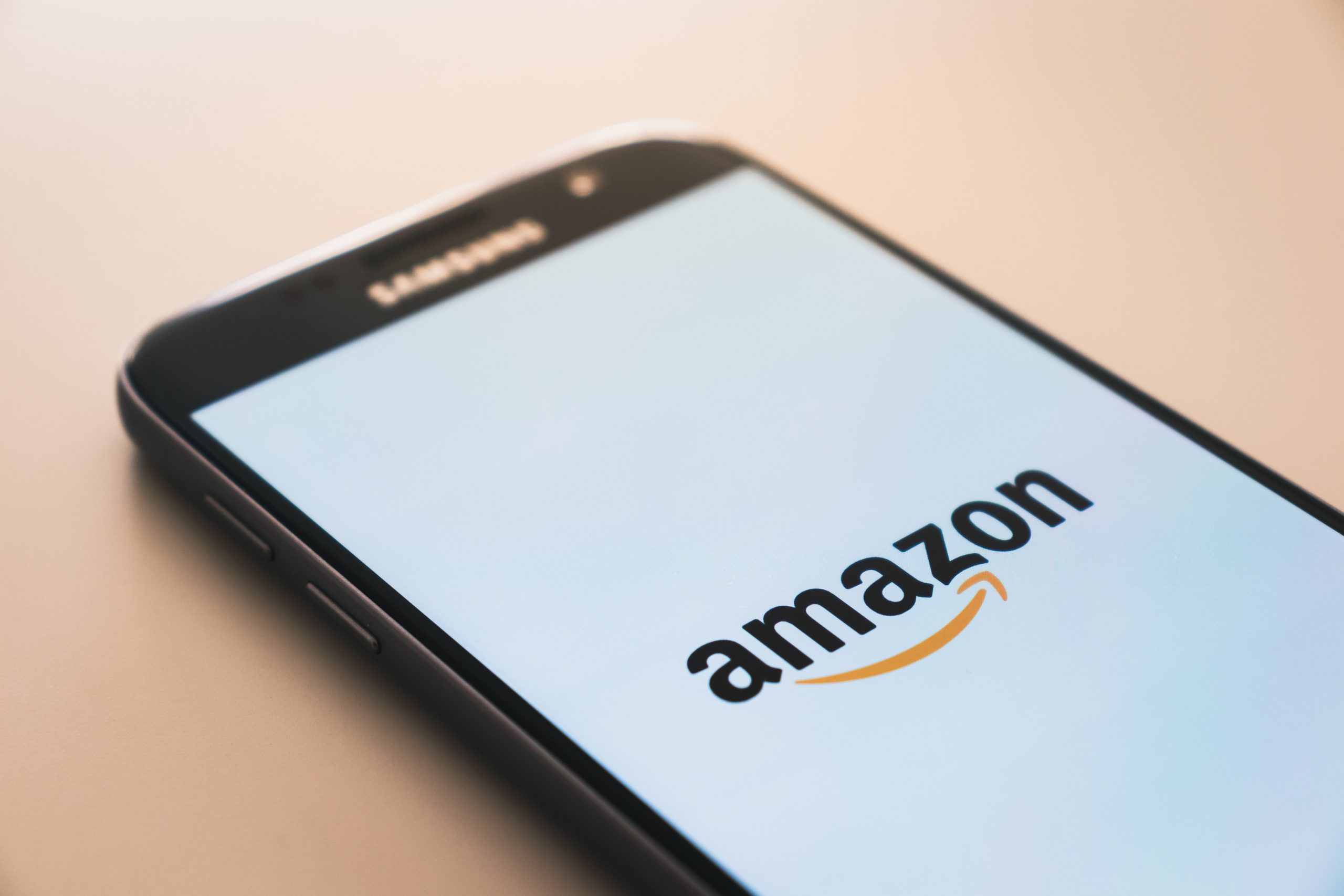 09 Sep

Amazon Ads for Beginners

Have you thought about advertising with Amazon? We look at Amazon Ads for beginners to help you see if it's the right advertising platform for your business and how you can get started.
Your plus 1 or number 1?
In the 25 years since Amazon was launched, it holds the title of the world's largest online retailer and has become a household name. Every single month more than 197 million people use Amazon. In the digital marketing world, we always hear a lot about Google, Facebook, and YouTube ads but what about Amazon?
Jeff Bezos isn't turning over billions on just product sales and movie streaming – Amazon Ads generate close to $7 billion dollars every quarter! So, we are here today to show you how and why your business should be considering Amazon Ads as your go-to OR +1 to Google or Facebook advertising.
How do Amazon ads work?
Amazon ads work whereby an advertiser (you) pays a fee to Amazon when a shopper clicks on your ad. There are three types of Amazon ad – Sponsored Products, Sponsored Brands and Sponsored Display Ads. Let's delve a little more into these.
Sponsored Products are somewhat similar to Google Ads in that they allow us to advertise individual products within an Amazon search. When a shopper searches a product with a keyword that matches yours, your ad will be displayed on the search results. No surprise here, these are the most widely used ads on Amazon.
Sponsored Brands also allow you to target keywords but unlike the Sponsored Product Ads they allow you to promote up to three of your products at the same time. Sponsored brand ads appear at the top of search results and also include your brand logo and a headline.
Sponsored Display is a little different to the previous two and is targeted at the behaviour of the shopper and their interests. These ads appear on the product detail pages or retarget consumers with specific interests or viewing history.
Amazon Ads for Beginners: Our guide to getting started
Ready to give Amazon Ads a go? Our team have put together an Amazon Ads for beginners guide to getting started:
Set goals – work out what you want to achieve before handing over your credit card. Do you want to increase sales, revenue, build brand awareness or focus on a particular range of new products?
Select the right products – Depending on your budget (our next point) really think about what products you want to advertise. Advertising your most popular products gives you the best chance to convert clicks into purchases and when the sales start rolling in and your revenue increases you can consider expanding the product's that you want to advertise.
Set a budget – To understand how much you should spend, you need to first calculate your profit margin before ad spend. You also need to decide how much you're willing to spend, both per click and per day. Once your ads begin generating a positive ROI increase your spend to maximize your performance.
Get a pro copywriter to create compelling copy that makes your ads stand out and your products sell out.
Leverage your keywords – Familiarise yourself with Amazon Keyword Bidding as this will be the difference between success and failure. Tracking and analysing keyword bidding performance is integral to success when advertising on Amazon as the data is always changing.
**Tip – When you decide what keywords you want to target, make sure you're using the actual terms people are searching for.
Are Amazon Ads worth it?
In short, YES!
The stats speak for themselves and for any eCommerce business Amazon Ads are a no-brainer.
Here are a few stats to get you thinking:
Amazon rakes in $17 million in one hour.
In 2021 it is expected that over 2.14 billion people will purchase from Amazon.
In the last 6 months of 2020 Amazon had 3.1 billion mobile and desktop visits.
63% of consumers start their product research on Amazon.
We anticipate the growth of Amazon Ads will be exponential and knowing Jeff Bezos, infinitely successful. Perhaps one day soon it will be the most widely used PPC platform in the world. Watch this space.
If you would like to know more, please contact us via our website with any questions about Amazon Ads for Beginners, how to get started with an Amazon Ads campaign or just general PPC Campaigns for your business. Until next time!