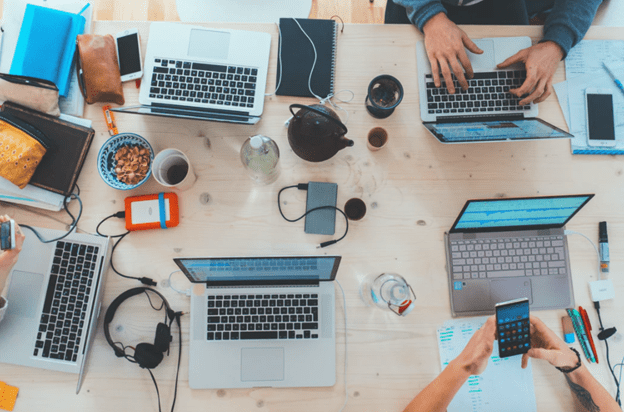 19 May

5 Benefits Of Outsourcing Digital Marketing

Running a small business requires a huge time investment. You can easily spend most of this time marketing your brand. Have you ever thought about outsourcing digital marketing tasks to free up time to invest in growing your business or catering to your clients? Here are five of the most important benefits of outsourcing your digital marketing tasks to experts.

Looking to outsource your digital marketing? Get in touch with the team at Efficient Media today.
1. You Benefit From Advice from Experts
In order to hire a marketing expert, you'd have to pay them quite a high salary. Rather than spending that much to hire one person, you can have a full team working for you to create and implement effective marketing strategies. This service is less expensive than the pay of an in-house marketing professional.
For pool design expert Bill Pantazis, his company didn't have the resources to bring someone on full time for their marketing, but outsourcing gave him plenty of help. "As a business owner, you have a lot to look after. Bringing in an expert full time is very difficult, but a lot of digital marketing companies have a number of marketing experts that are willing to help you. They also give you a number of actionable tips to use in your own time."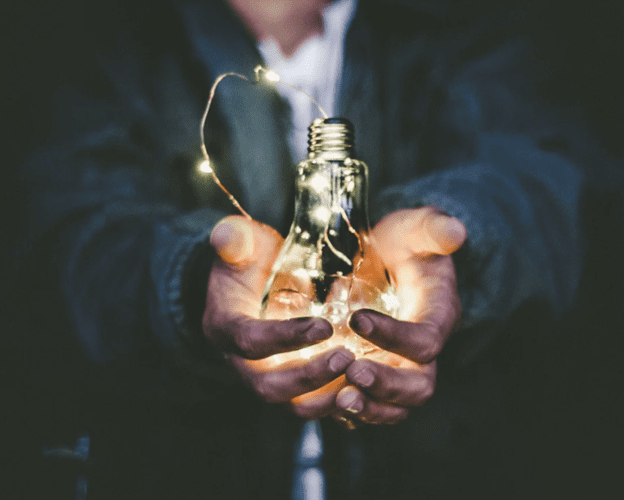 2. You Free Up Time To Focus On Your Business
If you prefer to focus on the core of your business but can't find the time to do it properly, the outsourcing of digital marketing activities is exactly what you need. Besides, by working with an external team of marketing experts, you'd benefit from fresh ideas and more effective strategies. All you need to do is to provide your digital marketing agency with the information they need to develop and implement compelling strategies to boost your online visibility and authority. It is very important, therefore, that you hire an agency you trust and that you receive regular updates on all projects.
3. You Get To Work With Experienced Professionals
Digital marketing agencies employ professionals with a wealth of experience in their area of activity. Most such agencies specialise in certain industries, locations or types of clients.
Now running his own graphic design business, Daniel Poskitt has seen both sides of the digital marketing scene. "I've done things on my own and I've also been with an agency, so I've been able to tailor my own approach to what I would have liked to see when I was with the agency. People running their own business in marketing are often experts in the craft, and they have dedicated their work lives to it."
This is how they get to acquire plenty of resources and case studies to prove the effectiveness of their strategies and tactics. By working with such people, you benefit from their expertise to achieve excellent results for your own business.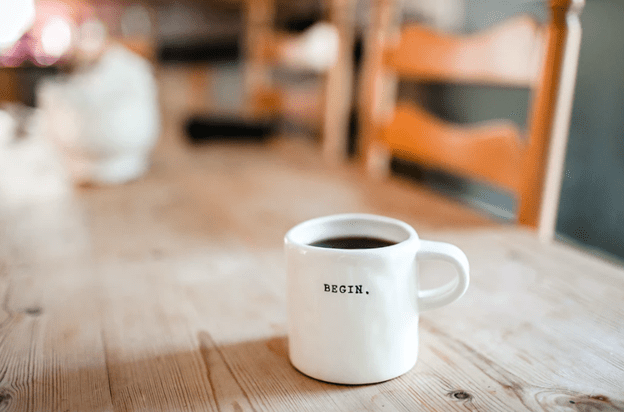 4. You Benefit From Continuous Optimisation Of Your Campaigns
Alldigital marketing agencies want to deliver their clients the best ROI possible. This means they closely monitor their progress and make necessary adjustments to deliver the end goals their clients expect. Outsourcing your digital marketing allows you to prevent stagnation and to optimise all efforts to reach your goals.
5. You Won't Have To Deal With Staff Problems Or Annual Leaves
Consistency is one of the key elements of all successful digital marketing strategies. However, marketers are humans, so they get sick and they want their annual leaves, thus affecting your marketing activities in a negative manner.
Luke Mollica, a mental wellness expert, emphasies the importance of employee welfare. "Employees are more than that, they need to be treated as people. They'll take annual leave when they need it, meaning that can impact in slowing down business operations. Outsourcing the marketing can be one avenue to prevent business slowing down."
Just consider that your content production may stop for one or even more weeks due to your employee in charge taking their annual leave or becoming sick. This break may affect your Google rankings among many other things. When you outsource digital marketing to an agency, you don't have to worry about such things anymore.
When it comes to outsourcing your digital marketing, it's vital that you don't outsource it to the wrong people and waste your money. You'll blow a hole in your wallet and you'll be exactly where you were before, maybe even further behind. With Efficient Media, you'll be outsourcing to a team that has a proven track record of success.
Having worked with major Australian brands like Domain and Kellogg's, Efficient Media has given them results that improved their marketing, and can do the exact same for your business. Get in touch with the team today to find out more.