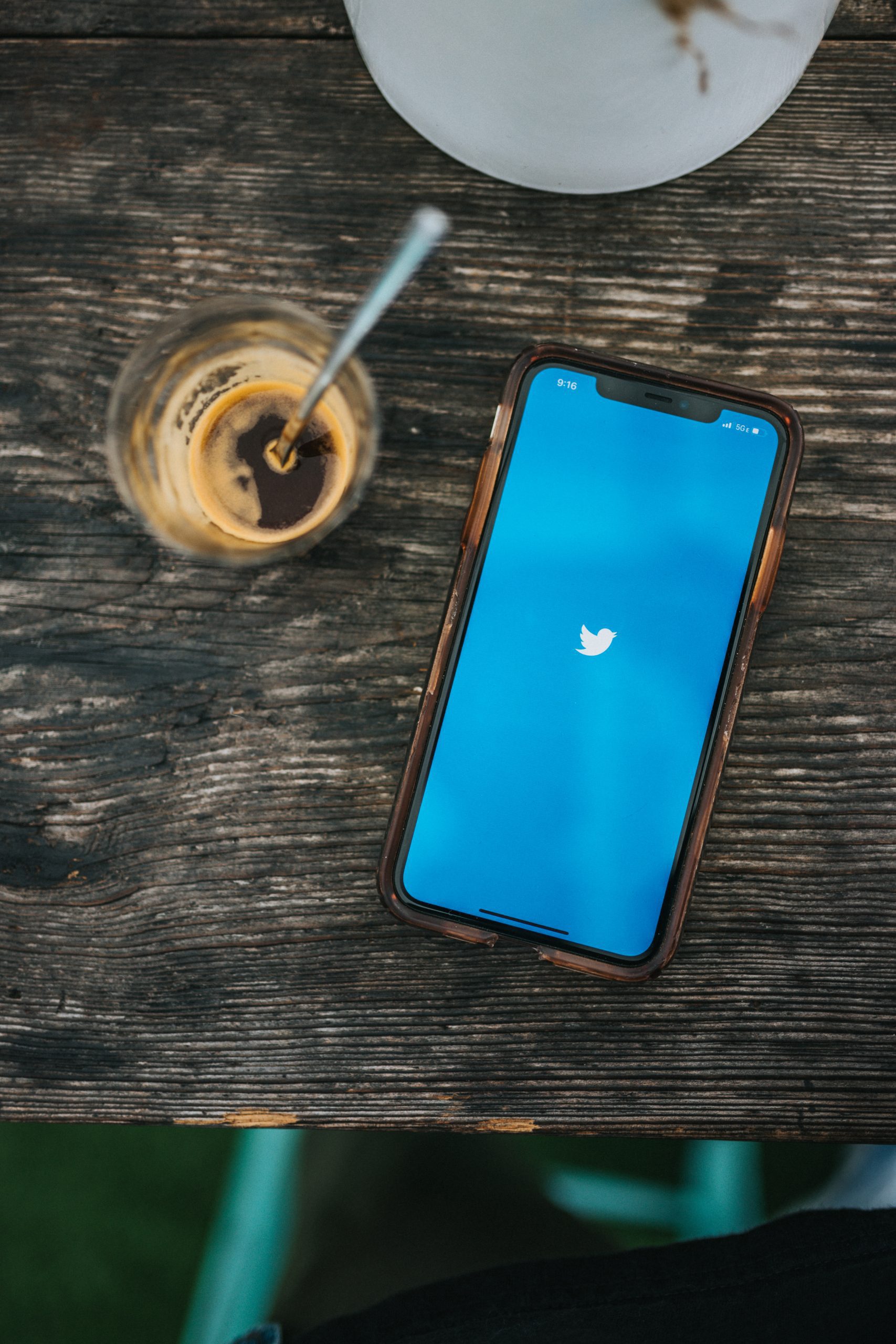 04 Jun

How to set up Twitter Advertising: Tips & Tricks
Why Twitter?
Want to get more tweets but all you hear are crickets?
This article will share our top Twitter Advertising tips and tricks to advertise successfully on the social platform and ultimately grow your audience and your business.
But first, why Twitter?
Twitter has 187 million daily users
The platform has an advertising audience of 353 million
It is the 6th ranked mobile app
Ads on Twitter can reach 5.8% of the world population aged over 13
So how can we build an advertising strategy that works for our brand?
The first 5 steps to Twitter Advertising success
We may be stating the obvious, but you are going to need a Twitter Ad Account. It is as simple as signing up on ads.twitter.com and follow the prompts to get your account set up.
Next, choose a campaign objective. What do we want to achieve? Website clicks, engagement, followers video views?
Name that campaign and set an ideal budget.
Set up your Ad Group and bidding. *Tip – if you are new to Twitter advertising try to stick to one ad group, to begin with. Over time as we become pro tweeters try experimenting with targeting different audiences, splitting the campaign and testing budgets.
Who is our target audience? Choose the demographic, location and audience type. If we know our audience really well, we can even narrow this down to their behaviours and interests.
Time to create scroll stopping Twitter ads
Now that we are ready to launch let's look at some effective ways to create ads that attract engagement and create conversions.
Keep the copy short and sweet. Twitter is a platform for Tweets, not epic novels. Get to the point, be clear and deliver your message well.
Always include a call to action. We need to make it obvious what we want our audience to do: Follow Us, Read More and so on.
Use eye-catching images that grab attention.
Convey a sense of urgency.
Use videos with clear branding. Keep it short but impactful – remember the viewer can choose to skip the ad after 6 seconds so the first few are the most important.
Retarget, retarget, retarget! Remarketing our ads to retarget those who have seen or engaged with our ad is a highly effective strategy.
Chirp the loudest
The definition of Twitter is 'chirps from birds' – short, sharp, loud and persistent. That is exactly how our Twitter advertising strategy should be, because remember, Twitter, like most social platforms, is a busy, noisy place. Get tweeting today!
If you need further advice contact us for any questions or to enquire about our Twitter PPC services.