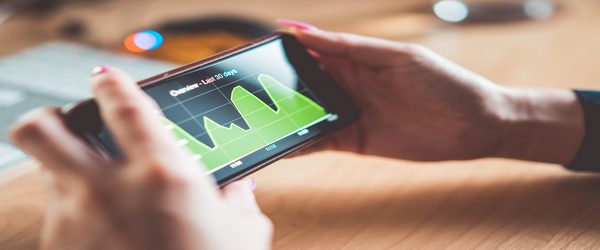 15 Mar

3 Insider Tips that Help Manage Your Adwords Campaigns

As the manager of multiple campaigns across sometimes multiple accounts, it's important that you spend your budget carefully throughout the month (or other period defined by your client) to maximise efficiency and not over or under spend.

It can be time tricky to see quickly and clearly how each of your accounts are pacing. Some agencies tend to create excel documents for each client which is fine when your clients are few. Overtime however when clients become numerous it can become a time sink to constantly update multiple excel documents with fresh data from AdWords reports to check how each account is pacing.
These are my 3 Top Tips to overcome this issue:
1. AdWords Scripts
If you have some programming experience, especially in JavaScript. AdWords scripts can offer the greatest efficiency and customisability for your pacing needs. Although if you are less versed in coding then it can be quite a learning curve.
If you want to learn more about scripting Ewan Heming provides useful information at his website here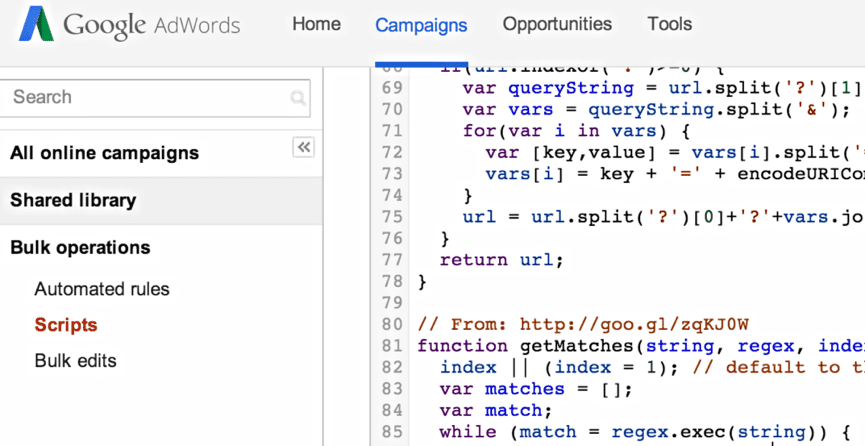 2. Third-Party Tools
There are excel plugins and other platforms which can track your data and easily display what you need across multiple accounts and sometimes even multiple platforms such as Bing and Facebook. Most of these require subscriptions and are less customisable than direct scripting. Also, the platform owners will require access to your client's accounts which could be a privacy or security issue for some agencies.
For example, Supermetrics is a third-party tool for Excel, Google Sheets & Google Analytics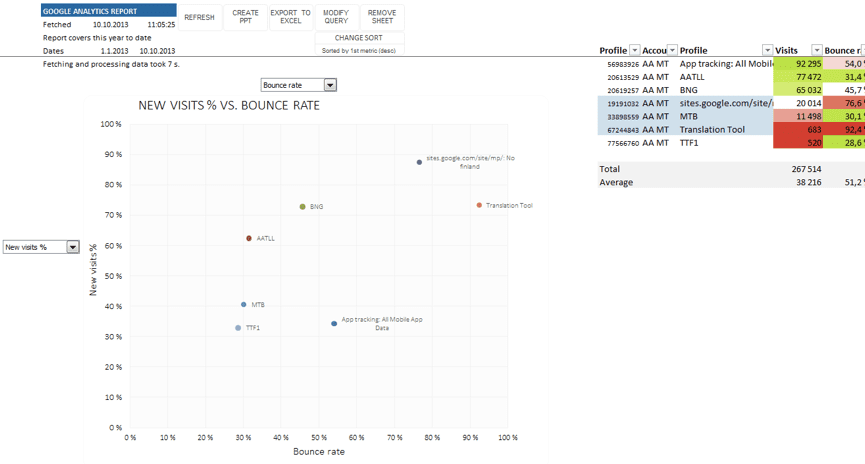 3. Centralised Excel Pacing Doc
Rather than creating separate excel docs for each client it may be easier to have one document and use account reporting in AdWords to export the metrics you need (primarily spend) across all your accounts. Shown below is an example of how you can show spend for together for all your clients and use account reporting to collect data across your AdWords manager accounts (MCC).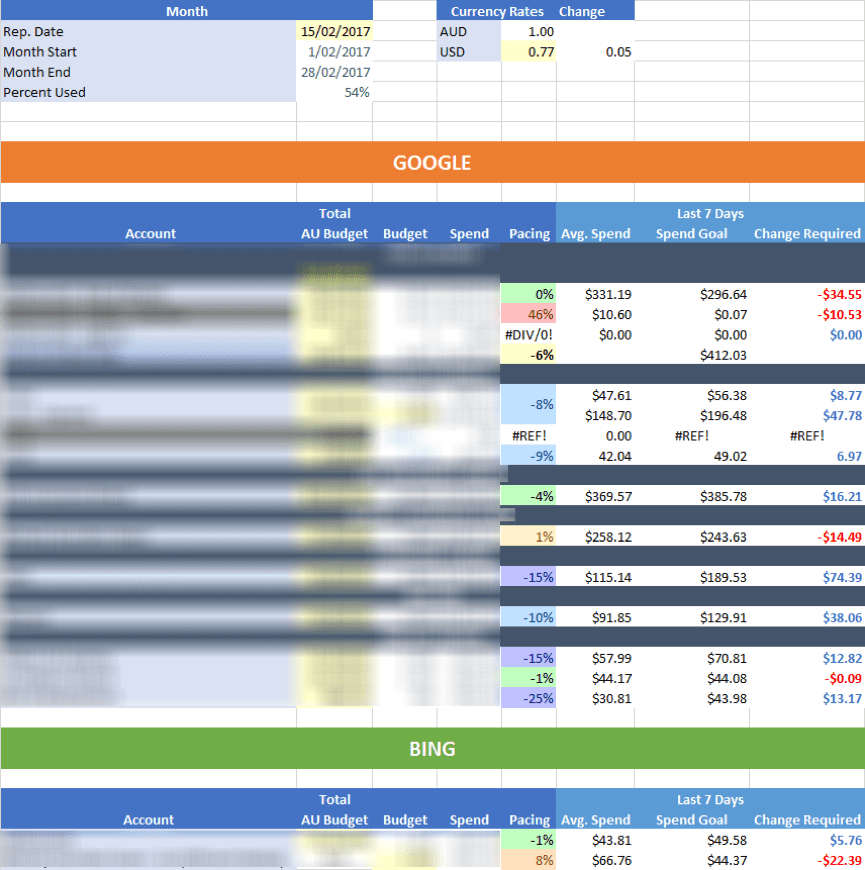 If you have any questions or would like to get in touch with us about this blog post and its contents, please email us at [email protected]