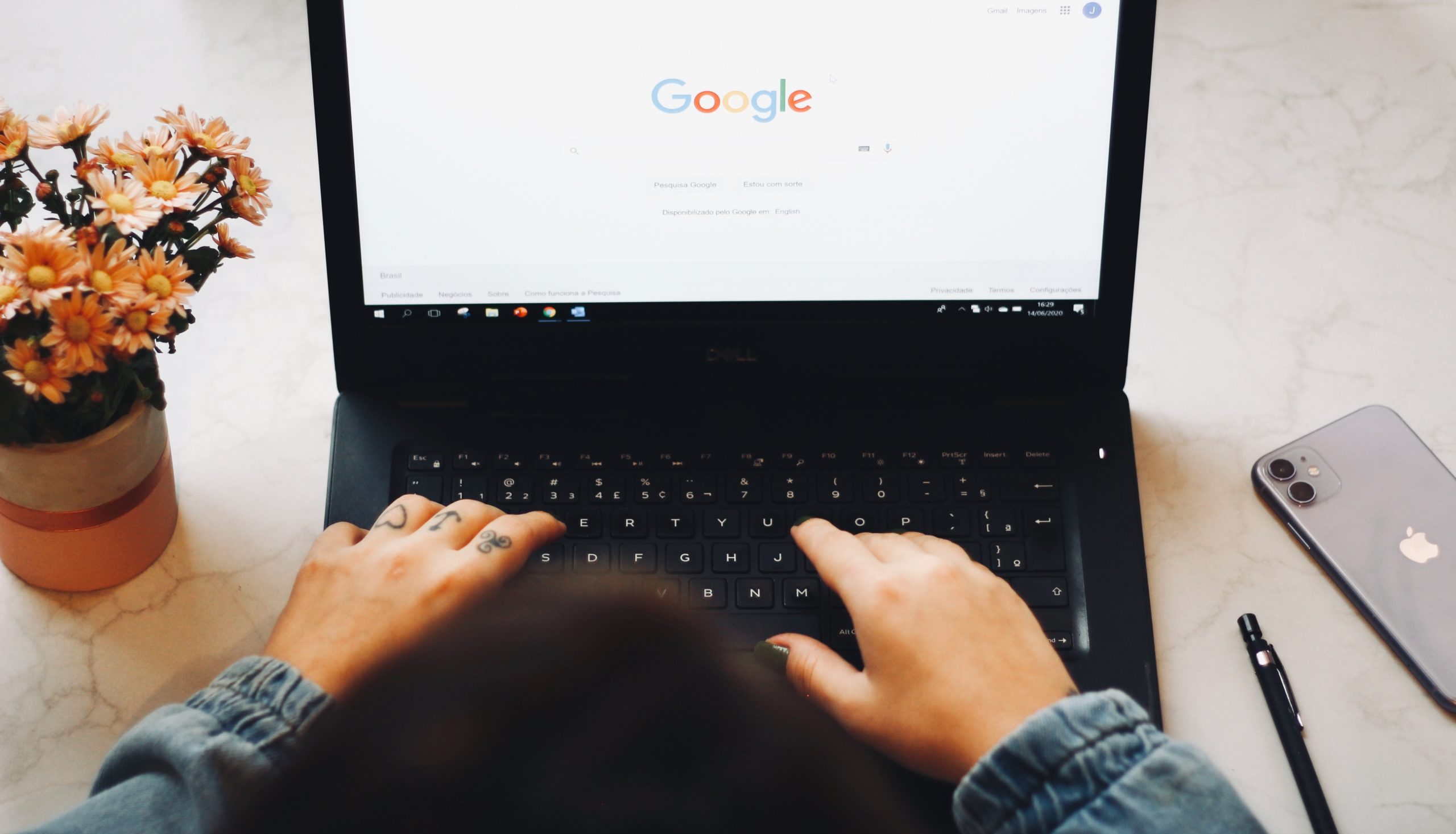 19 Oct

The 10-Step Guide to Creating a Profitable Google AdWords Campaign from Scratch

We know that when it comes to AdWords the most important acronym for our clients is ROI, and why shouldn't it be!? In this article, we are going to walk you through everything you need to know when it comes to creating a profitable Google AdWords campaign from scratch.
The 10-Step Guide to Creating a Profitable Google AdWords Campaign
Google Ads are an incredible lead generating resource which when executed well becomes a powerful, conversion-driven sales funnel. So, let's get started so you can begin creating a profitable Google AdWords Campaign.
1: Create a Google Ads Account.
First things first. Visit the Google Ads Website and set up your account. If you are having any issues, you can call and get assistance from a Google Ads specialist. Tip, have your financial information ready to complete the setup process.
2: Consider budget
Before jumping into the deep end make sure you can afford to target specific keywords in your niche. To do this you need to calculate your ideal maximum cost per click (CPC). Google's calculation for the Actual CPC is based on your set Maximum CPC, Quality Score, and the Ad Rank of competitor ads. The Max CPC values need to be based on your website, your prices, and your profit margins.
Google has some great information on how to calculate this on their Google Ads help page.
3: Check out the competitors
Once you have an idea for your direction it's time to research your customers, keywords, and competitors. Uncover your competitors' keywords strategy using smart tools like SpyFu.
4: Create AdWords with a powerful USP
A strong USP (unique selling point) is what makes you stand out from the rest. For this reason, it is essential to create a USP to generate more sales and increase conversions.
5: Ad copy & images matter
The images and copywriting in your ads need to grab the attention of prospective customers. Your ad needs to stand out from the millions of other campaigns out there. Choose the best images, work on your eye-catching headers, and create compelling copywriting.
6: Optimise your landing page
Your landing page is where people "land" after clicking on your ad. Your landing page conversion
rate is one of your biggest leverage points in online advertising. Tips for this are to ensure you have an attention-grabbing headline, remove distractions, and make it clear and concise.
7: Optimize your product pages.
It is important to optimise your product pages so Google knows which keywords your product should show up for. To do this, use keywords in your product title, page title, meta description, image alt text, and product description copy.
8: Create a Call to Action
The number one thing you can do is make it as simple as possible to contact you. Don't hide the details away, make it clear and obvious.
9: Set up tracking
Conversion tracking measures the sales generated by your AdWords campaign. If you're not properly tracking your conversions and sales you will be throwing away your investment. Make sure that all relevant tracking is set up across all website form submissions, sales, phone calls etc.
10: Negative keywords
It's a good idea to make sure you're not receiving clicks from unrelated searches. To achieve this you should add a negative keywords list to your ad campaign. In AdWords, you can set up negative keywords at an ad group or campaign level.
You are on your way to Creating a Profitable Google AdWords Campaign. We hope these 10 tips help you to save time and avoid eating into your marketing budget. Feel free to reach out to our team via [email protected] or contact us online.