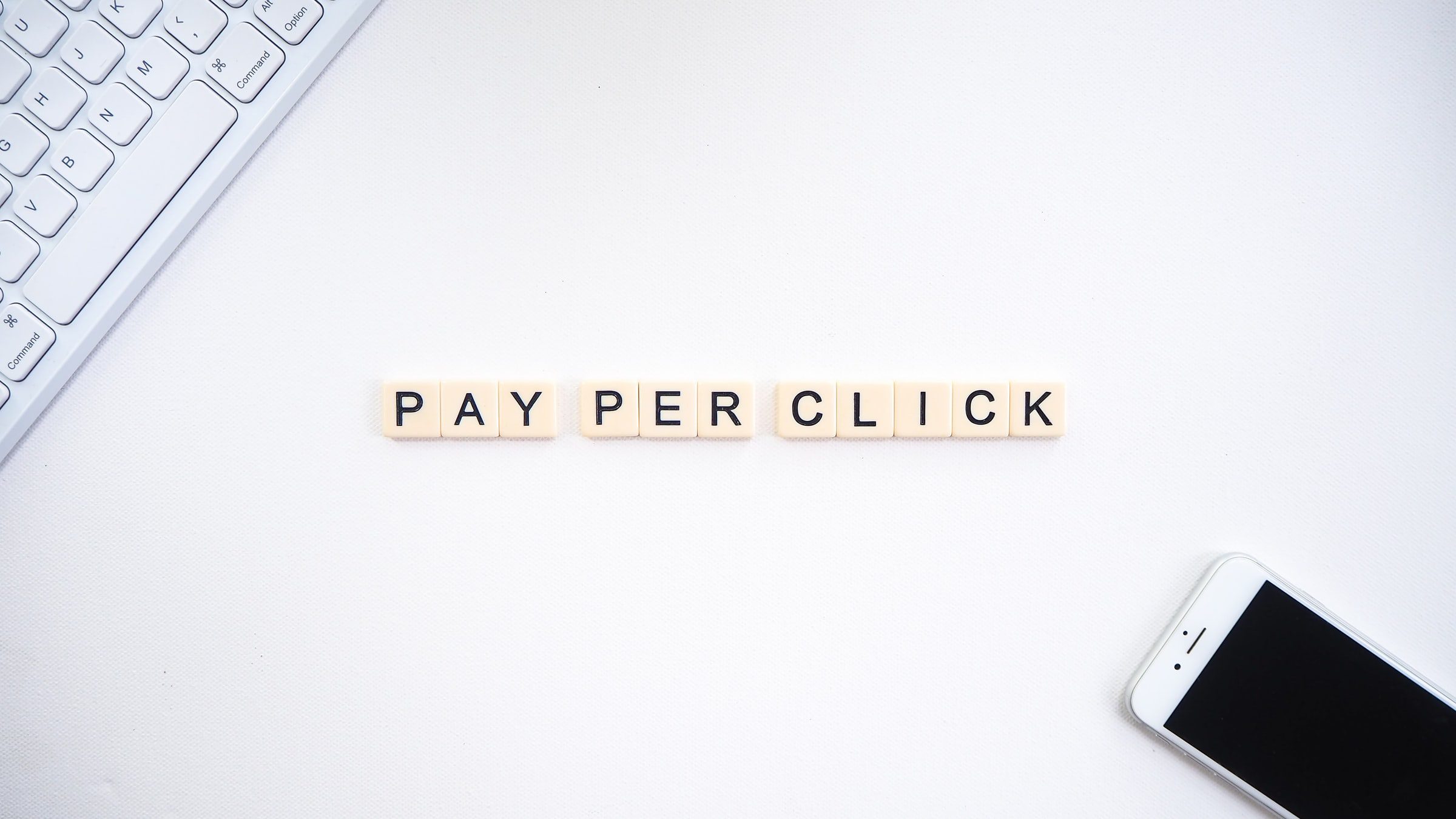 25 Aug

12 Frequently Asked PPC Questions & Answers

Have you been considering running a Pay-per-click campaign? We hear you and have looked at answering some of the most Frequently Asked PPC Questions in 2021 to get you started.

Table of Contents

As one of the most popular forms of digital advertising, generating instant results for businesses of all sizes. There's plenty to cover:
12 Frequently Asked PPC Questions:
What is PPC Advertising?
PPC is a method of online advertising that allows users (advertisers) to place ads on specific platforms like Google. The advertiser pays a fee each time their ad is clicked on.
Which platforms do PPC Advertising?
There are several platforms that do PPC advertising but the most well-known are Google, GDN, Youtube, Amazon, Facebook, Instagram, Linkedin, Twitter and Bing (Microsoft).
Where will my PPC Ads appear?
The point of PPC ads is to target your ideal customers, so essentially, they should appear before your target market.
On Google, they are visible in search engine results (SEM) across Google and Search partners, in the Google product carousel (Google Shopping), on websites that offer banner spots within the GDN (Google Display Network) and via videos on Youtube.
Bing is similar to Google but across the Microsoft network for search predominantly.
Advertising with Facebook ads appears on your feeds across both Facebook & Instagram, in Stories, Marketplace, Facebook Right Column, Instagram Explore, Messenger Inbox and the Audience Network.
Within Amazon, they appear within the search results, on product detail pages or as part of an ad carousel via sponsored brands, display and products.
Linkedin Ad creative appears in Learn more about where text, Sponsored content and messaging.
Twitter Ads appear once in a users timeline at or near the top.
Who will see my Pay-per-click Ads?
The strategy behind any ad is to get it in front of the right people.
Google & Bing: Ads are set up to match search intent by selecting a range of relevant keywords to maximise the success of the campaign and get your intended audience to click.
Facebook: Facebook, amongst other tools, allows you to target and remarket to users based on interests, demographics, location, behaviours & lookalikes.
Amazon:
Keyword targeting is used to match a shoppers search queries.
Product targeting using Amazon ASINs or categories both place your ads before relevant audiences.
Views remarketing allows you to reengage with audiences who have already viewed your products or similar ones
Linkedin: Ads match demographics, interests, job titles, lookalikes and retargeting (similar to Facebook, but with much more emphasis on profession).
Twitter Ads: reach people by keywords, hashtags, interests, lookalikes, retargeting and brand followers.
Do people click on Paid ads?
In short, yes but it depends on who you ask. Arguably close to half of users click on are most likely to click on a paid search ad. This percentage has increased over time as ads become more entrenched in the search engine experience. There are people who avoid paid ads to get the most relevant search results provided by the algorithm, but search engines have worked hard in improving the user experience for both ads and organic to bring these together.
Professionally managed ads, when placed in front of the right audience, generate a consistent stream of leads and conversions.
What PPC targeting options are available?
Amongst others here are the most popular:
Search Targeting allows you to reach your audience when they are already actively searching for information.
Keyword targeting is employed in advertising to ensure that search engines show the ads that are relevant to the chosen keywords.
Audience targeting allows advertisers to segment audience types depending on several factors such as location, interests, demographics, and gender. Audience targeting helps to understand the buyer's journey and what they're looking for.
Remarketing allows advertisers to engage with users who have already come in contact with your business/product/service.
Similar Audiences or Lookalikes allow advertisers to use customer lists and cookied users to create an audience that closely matches past customers or site visitors who are more likely to be a businesses target market.
Why should you do PPC marketing?
PPC marketing can be very advantageous, and with the long-term commitment and investment required for SEO, PPC is the immediate solution. Ads are cost-effective, targeted, measurable to ROI and customisable.
How do Google Ads Work?
Google Ads displays your ad to potential customers who are interested in your product or service. Advertisers manage the campaign through bidding on search terms and keywords – the end goal – to be ranked at the top of a search results page.
How much does a PPC campaign cost?
There is no one size fits all answer to this question but what it will come down to is setting a budget from the beginning, ad scheduling and of course, the competitiveness of the keywords you are bidding for. On average, the cost per click in Google Ads is between $1 And $2 (Wordstream 2021).
When planning a PPC campaign always factor in the following:
Campaign cost (Ad Spend)
Agency Management fees
PPC Management Software (if applicable).
What factors determine my PPC costs?
The factors that determine your PPC costs will be the keyword bids, click-through rate, ad rank and the competition for ad space.
On Google, one of the main factors which influences how much you pay per click in search is Quality Score.
What is Quality Score?
Quality Score is a Google AdWords metric (score out of 10) that rates the quality and relevance of keywords and PPC ads. The strength of your Quality Score determines the cost per click rate an advertiser would pay. 3 key components calculate how quality score is calculated:
Expected Clickthrough rate (CTR),
Ad Relevance, and
Landing page experience.
How often should I check and change my pay-per-click campaigns?
Without overdoing it, it is best practice to monitor ads daily. Check on key performance indicators proactively so you can be best prepared to make the changes required to optimise your campaign such as updating keywords, adjusting bids, and reviewing conversion data.
More Questions?
If you have any other PPC questions you would like to know the answer to. Feel free to reach out to the team via email: [email protected] or contact us on our website. We may even add your question to our list of Frequently Asked PPC Questions!