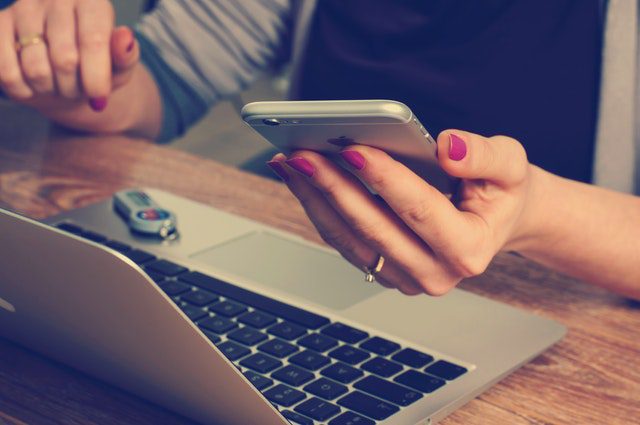 22 Apr

Google's Mobile Algorithm Update – Mobilegeddon

For months we've been waiting for the next algorithm update from Google as things have been quiet from the search giant, as more minor tweaks and changes happen in the background. No major updates have been announced, until now.

For years marketers such as myself have harped on about the importance of having a mobile presence for our clients. It just so happens that as of this week it's more important than ever with Google releasing an algorithm update nicknamed "Mobilegeddon" which now considers mobile friendliness as one of its ranking factors.

So huge is the update Mobilegeddon is even trending on twitter: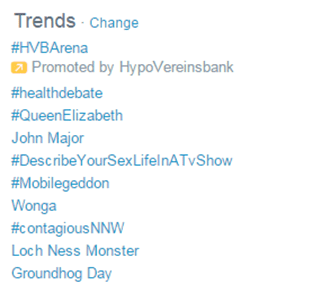 The announcement was made on April 21st 2015 that mobile friendly is now a ranking factor amongst hundreds of other factors taken into consideration when ranking a website organically. Sites already setup with mobile specific domains or built in responsive design will have a huge advantage.
What does this really mean?.. The update will only impact mobile searches and could potentially increase rankings for mobile friendly sites. This has no impact on organic ranking across desktop and tablet searches (as mobile is irrelevant to this medium). The update also impacts all search results globally in all languages and applies to individual pages rather than entire websites.
Testing your site to see if you are indeed "mobile friendly" is easy. Tools such as Google's Mobile Friendly Test help identify any gaps or restrictions preventing the way Googlebot sees your pages.
In the event that your site is not in fact mobile ready, all is not lost. In reality the site can potentially still rank well as long as the site houses desired quality content. We have to remember that this is one ranking signal out of 200.
Resources: